i Light Singapore 2024 Student Call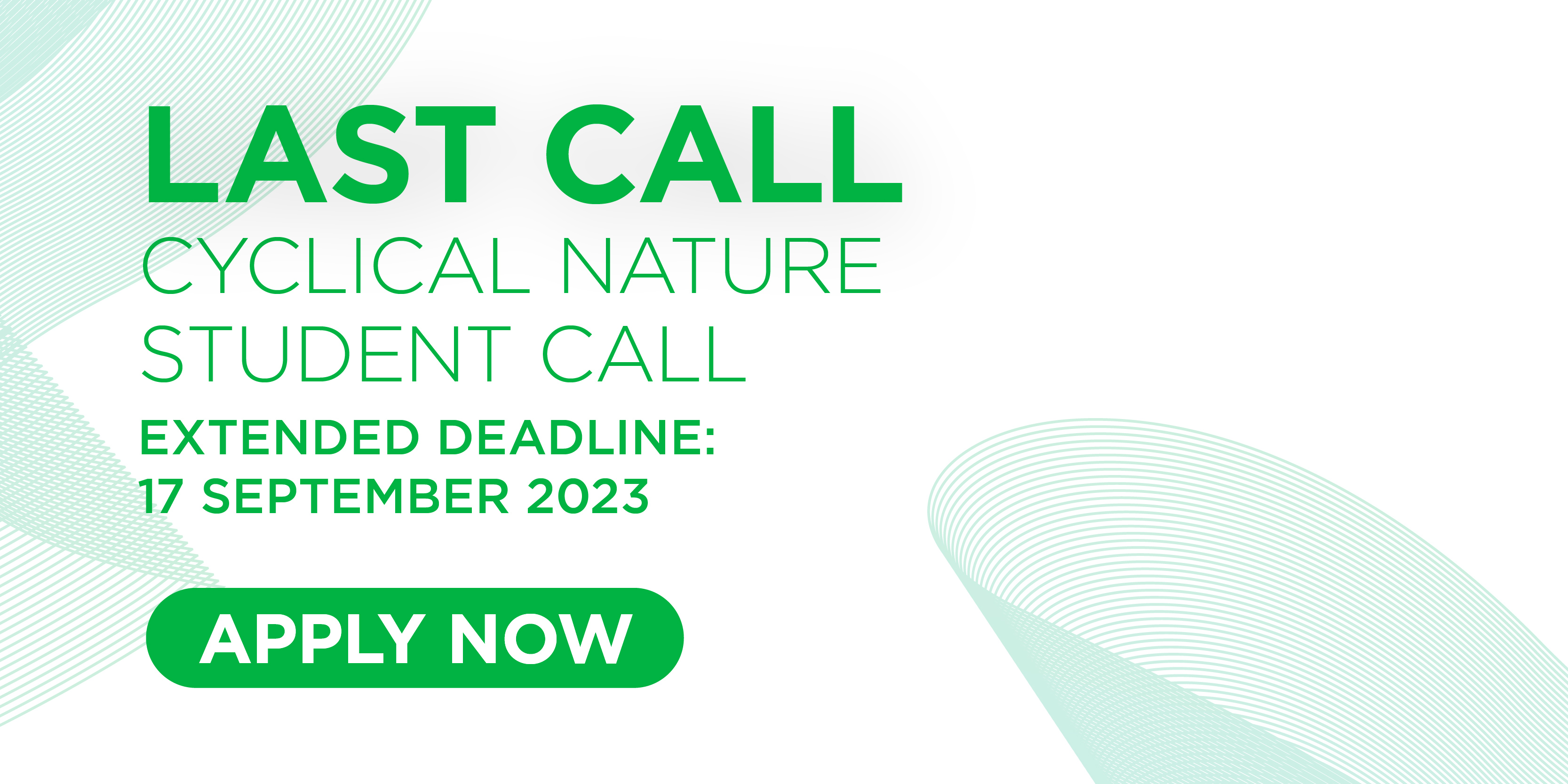 i Light Singapore 2024 Student Call
An open call for students from local tertiary institutions, the i Light Singapore Student Call enables creative youths to realise their potential through light art installations.

For this edition, the curatorial theme of i Light Singapore 2024, Cyclical Nature, calls for innovative light art installations that draw inspiration from the colour green - associated with nature as well as sustainable concepts such as the circular economy and upcycling.

Cyclical Nature reimagines the endless potential of everyday objects that are disposed of and their impact on nature through redesign, restoration, and repurposing.

Be one of the light art installations to transform Marina Bay into magical landscape of light and colour at i Light Singapore 2024!

For further information, download the Student Call document here.

Fill in the Student Call application form here and submit by 17 September 2023, 2359hr GMT+8.