Lightwave: Turning the Tide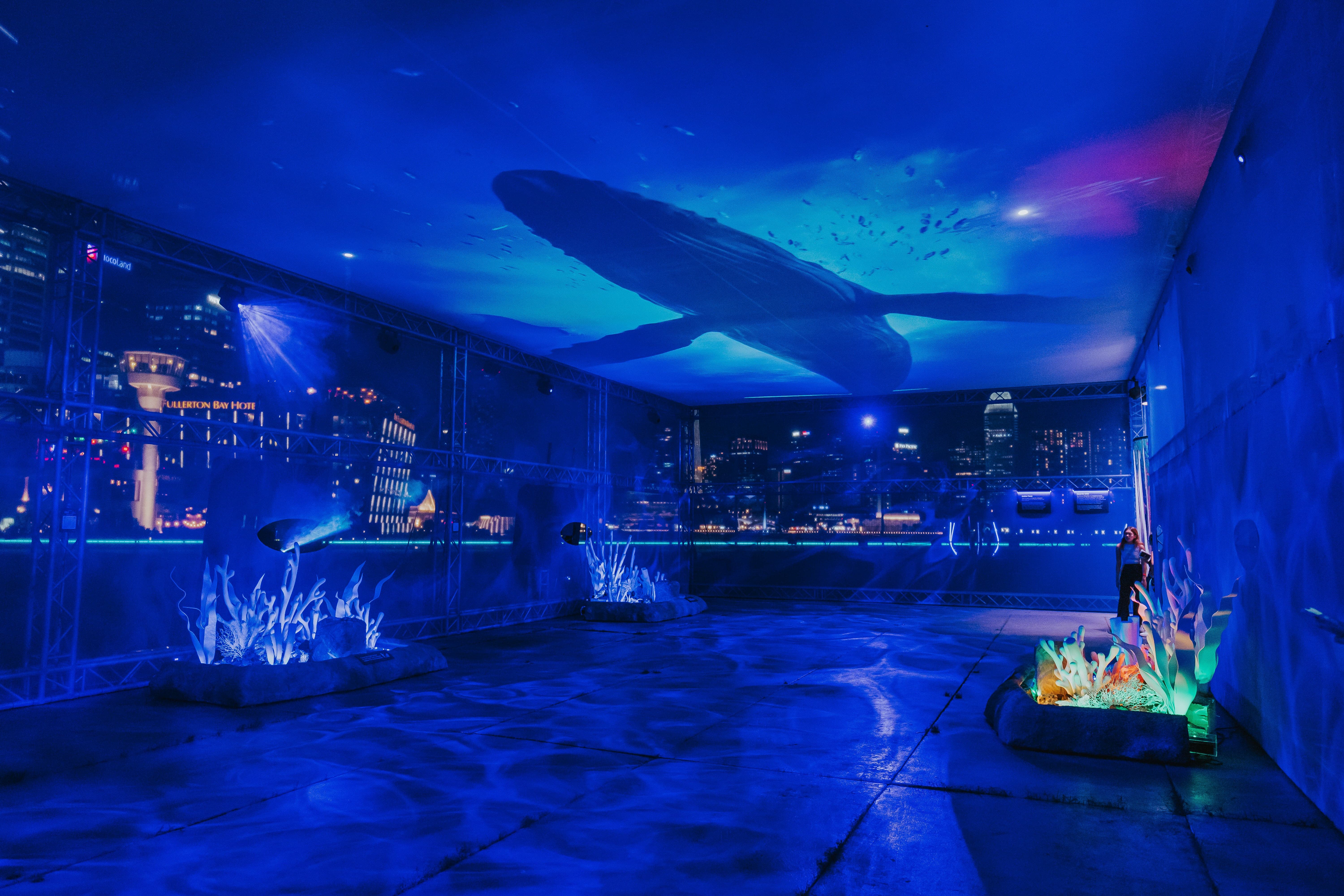 Get your tickets to Lightwave: Turning the Tide, presented by Alibaba Cloud here!

Lightwave: Turning the Tide, imagines a future where human exploits have damaged the world around us irrevocably.

Transported to an underwater world, visitors are left to ponder: How have we come to this?

Through three unfolding chapters of thought-provoking multi-sensorial light experiences, explore how our way of life has impacted nature, and be inspired to make a change and turn the tide.

Location
The Promontory at Marina Bay

Timing
Weekdays: Sunday to Thursday – 7.30pm to 11pm (last experience at 10.40pm)
Weekends: Friday and Saturday – 7.30pm to 12am (last experience at 11.40pm)

Ticketing
Admission tickets are priced at SGD5 each and can be purchased from Klook.