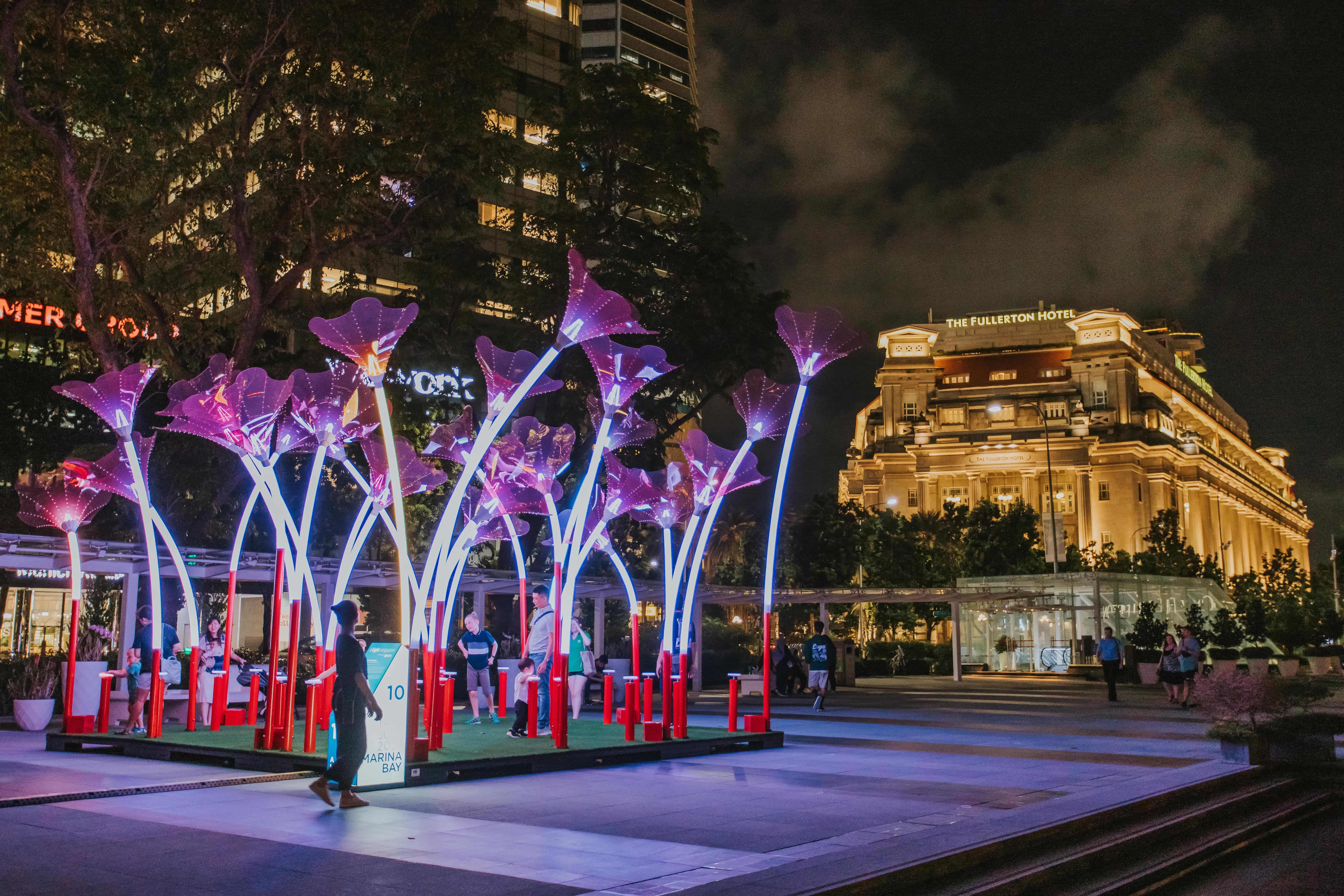 Trumpet Flowers
Amigo & Amigo (Australia)
Location: Clifford Square

Step into a giant musical garden and be surrounded by an immersive jungle of light, colour and sound. At Trumpet Flowers, visitors get the opportunity to create a unique floral symphony using interactive keys that control the towering musical and light instruments.

Inspired by gramophones, these super-sized flowers burst to life occasionally with a specially commissioned musical score by Otis Studio, accompanied by some of Sydney's finest jazz musicians.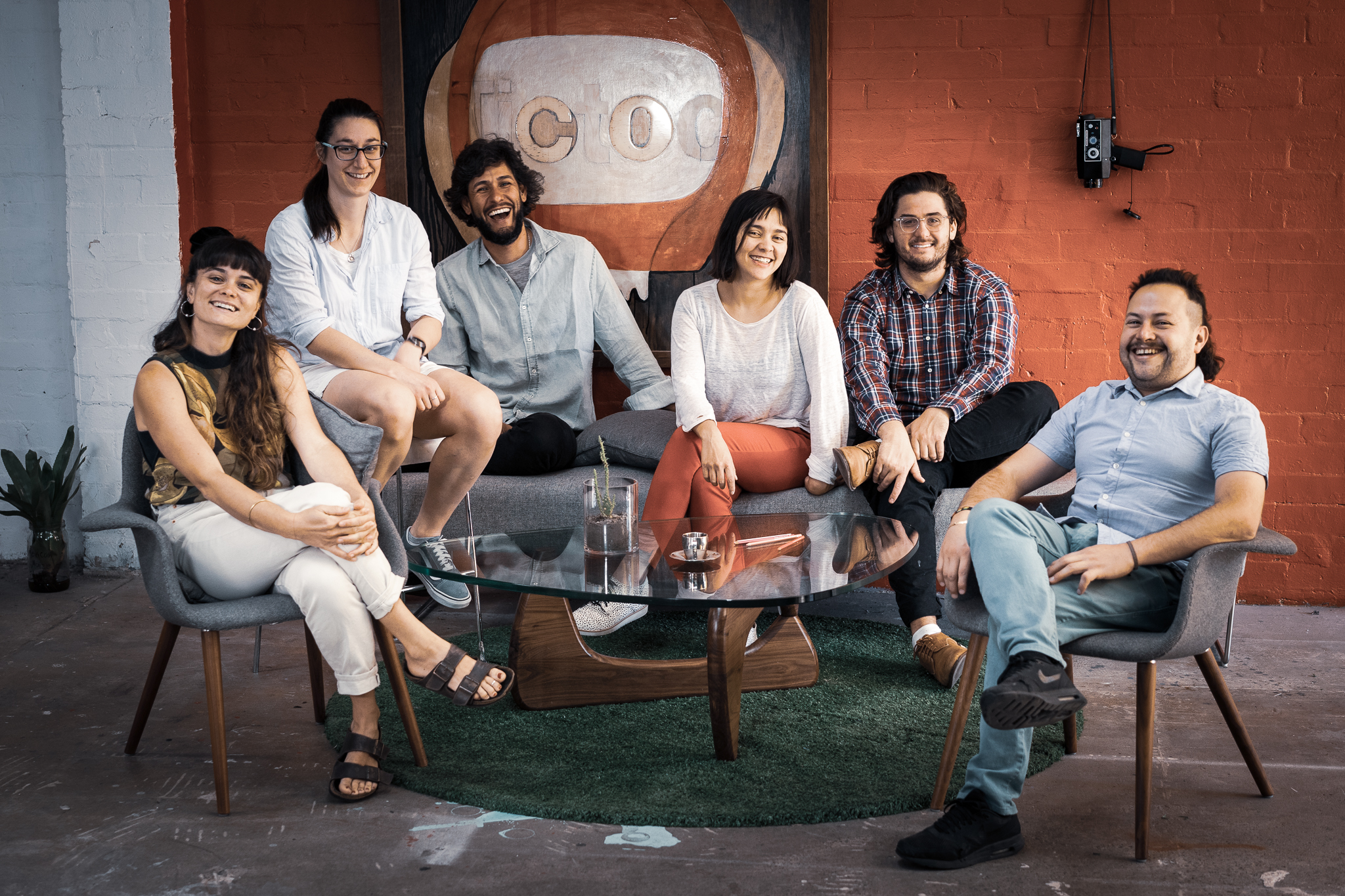 About the Artist
Founded in 2012, Amigo & Amigo is an artist studio working across Sydney, Shanghai and Las Vegas. With an extensive background in sculpture and industrial design, their body of work showcases an ability to use light and materials to transform spaces and engage the public. 

Motivated to be playful, engaging and inclusive, they continually explore the transformation of environments into memorable experiences with real audience participation and interaction.

Presented by